EMpower Emergency Physicians
Top notch patient-centric care from the best emergency physicians in the Phoenix Metropolitan Area.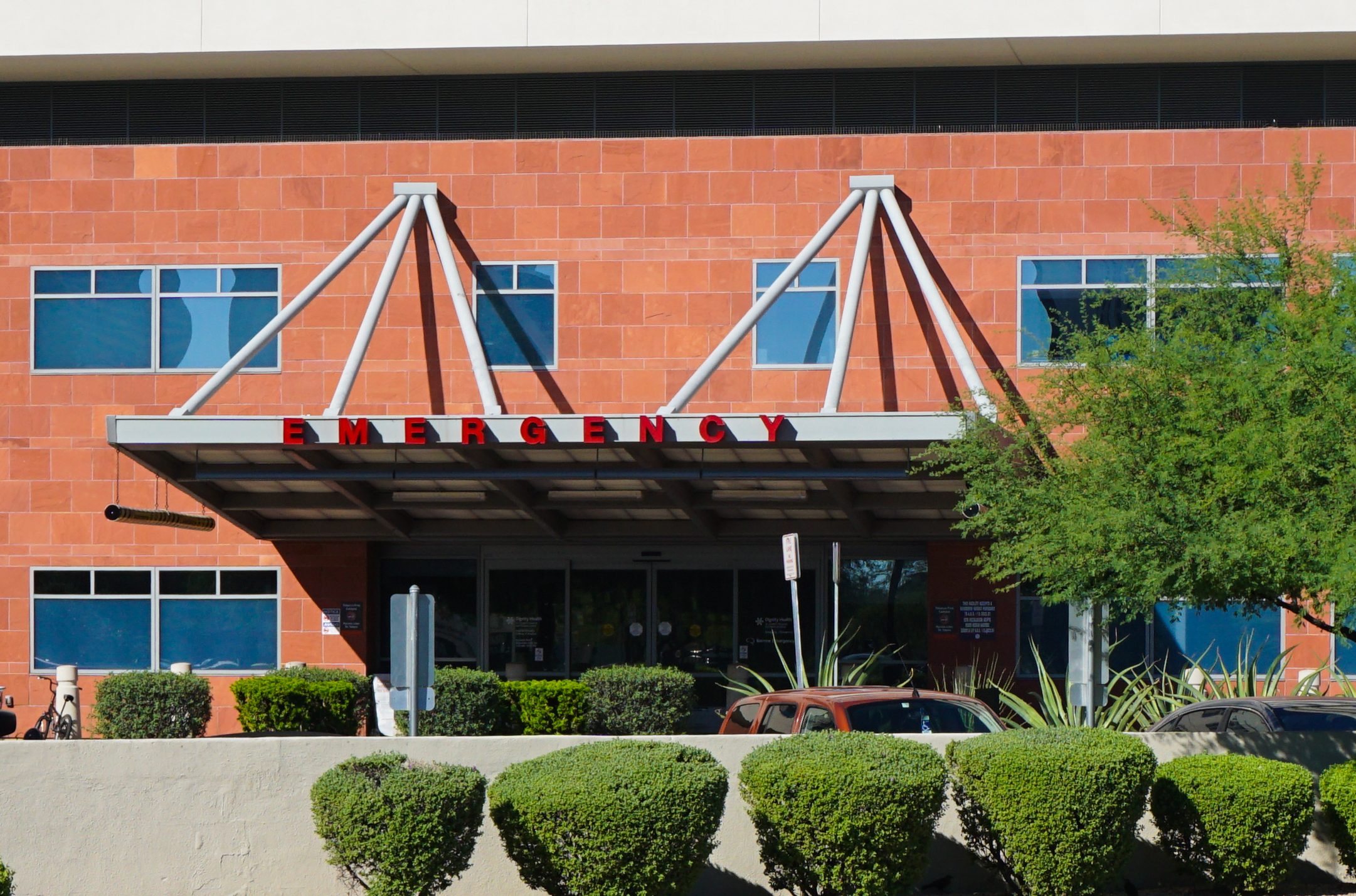 Dignity Health- Litchfield
Why EMpower?
We work in partnership with hospital administration to ensure high-quality care, through efficient, proven medical practices. 
LEAN-based Solutions
Using strategic LEAN-based solutions has allowed us to optimize hospitals' key metrics like patient flow through rate.
Democratically Managed
As one of the last democratically managed physician groups in the valley, we pride ourselves on taking care of our providers.
Metric-Driven
Personalized care includes core metrics and quality indicators such as "door to doc time", the length of stay in the emergency department and admission rates.
Board Certified Physicians
Our MDs and DOs are board certified by the State of Arizona and our APCs complete regular CME requirements. 
Patient-Centric Care
The patient comes first. We are committed to improving the patient experience and decreasing the "left without being seen" rate.
Complete Benefit Package
We offer a highly competitive, comprehensive benefit package, including 401K, dental, vision, medical, LTD and CME reimbursement.
Discover the Difference
EMpower Emergency Physicians is the premier employer for physicians and advance practice clinicians. Our team is comprised of board certified clinicians who put patient care first.
Join Our Team
We are looking for talented physicians, nurse practitioners and physicians assistants who share our commitment to patient care to join our team.
For Patients
Please call us for billing related questions.